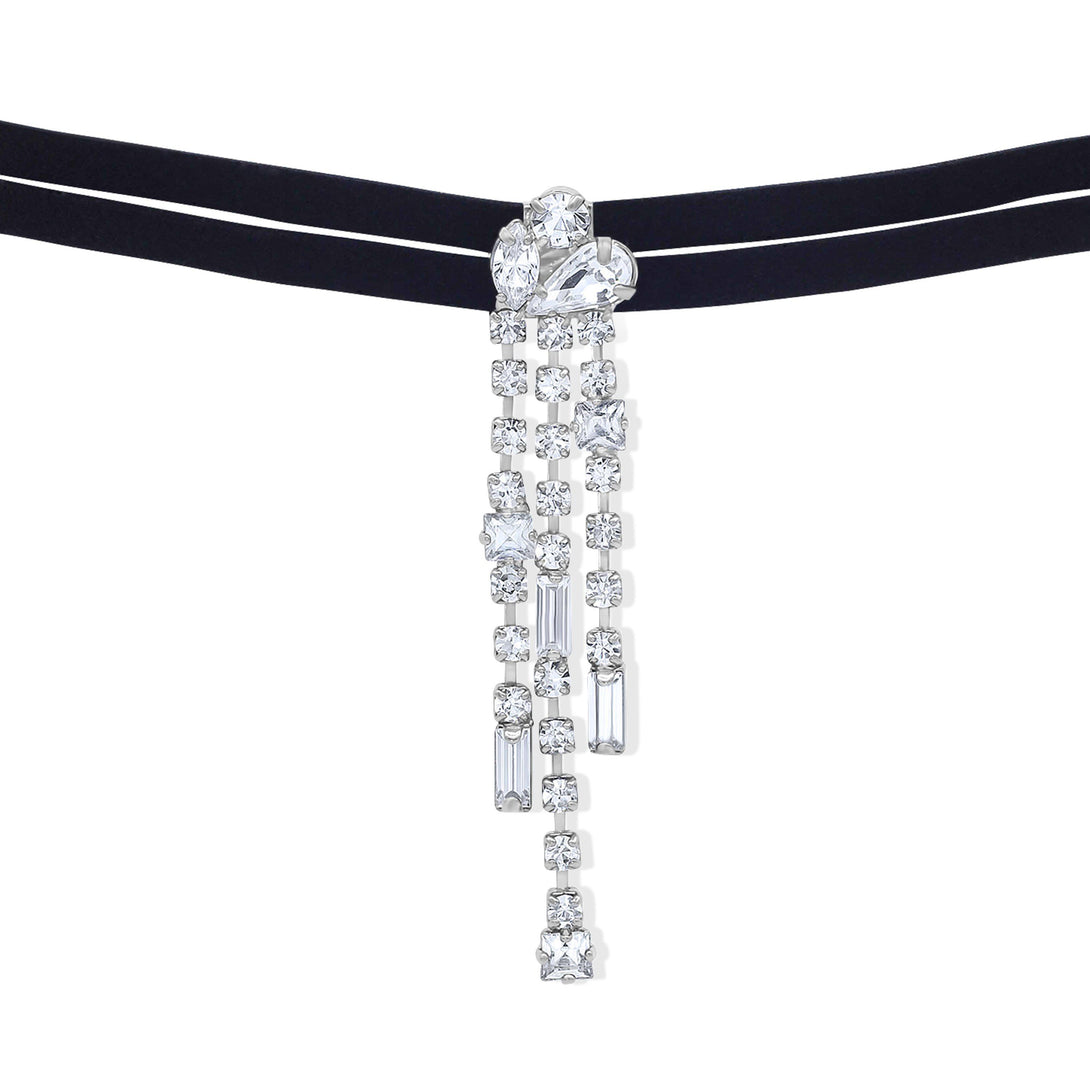 Hover your mouse over an image to zoom.
Tassel-like Crystals Multicollar Necklace
Cupidstone
Regular price $48.00
The jet-black bead chain provides you a layering outfit. With a several strings of crystals, the glittering necklace is definitely makes you eye-catching.
30-day return period
Full or partial refund if the item is not as described*
Full refund for damaged items*
Learn more about our Shipping Policy and Buyer Protection

BUYER PROTECTION
Details:
- Length:11" with 2" ext; width:0.38" Pendant Drop: 2.25" Width: 0.5"; weight: 0.2 oz.
- Material: Swarovski crystals, cubic zirconia, silver over brass, Brass chain.
- Closure: Lobster clasp.