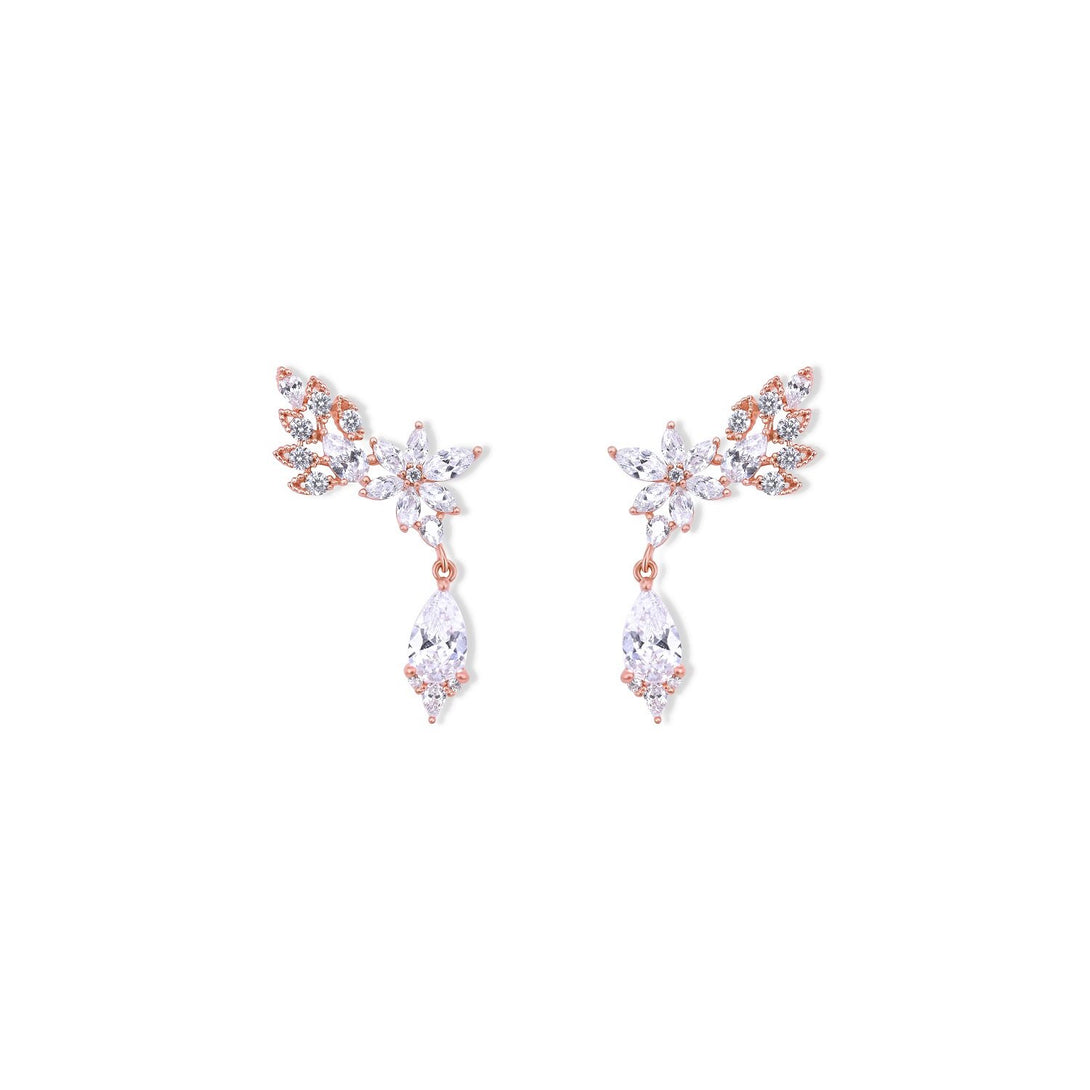 Hover your mouse over an image to zoom.
Elegance Set Flower Statement Crystal Drops in Gold Plating Earrings
Cupidstone
Regular price $70.00
The brightness meets elegance in these sparkling Swarovski crystals adorned teardrop earrings.
30-day return period
Full or partial refund if the item is not as described*
Full refund for damaged items*
Learn more about our Shipping Policy and Buyer Protection

BUYER PROTECTION
Details:
Earning
- Measurements: Length: 1.36"; width: 0.44"; weight: 0.1oz.
- Material: cubic zirconia, Rose gold plated
- Closure: Post back.
- Allergy Information: Hypoallergenic post.